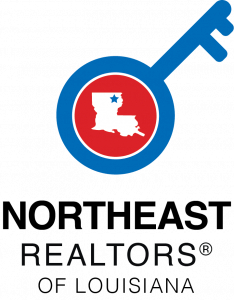 Northeast REALTORS® Member Benefits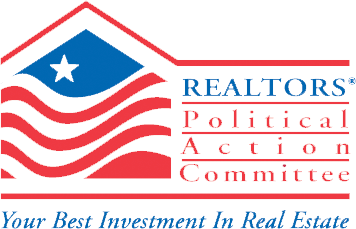 Since 1969, the REALTORS Political Action Committee has promoted the election of pro-REALTOR candidates across the United States. Local, state and national leadership remain informed about potential or proposed legislation that could impact the right to buy and sell real property.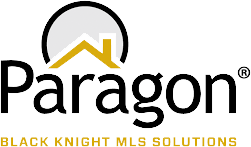 NELAR provides members with a robust Multiple Listing Service platform to cooperate with brokers in the thirteen parishes that make up our service area.

Dotloop is a forms library with a signing component, housed inside our MLS platform and provided by NELAR.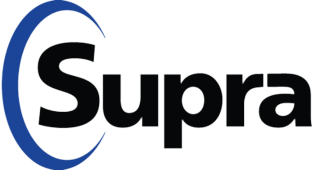 NELAR partners with SUPRA for a lockbox system. Members may subscribe to the service through the help of NELAR staff and access the lockbox system with a downloaded application on your smartphone.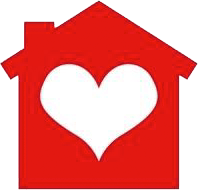 Continuing education is a necessary, yet valuable, key to your success as a real estate professional. NELAR provides multiple opportunities, throughout the year, to its members for increasing their knowledge to be better and effective real estate professionals.

Your safety as a real estate professional is of utmost importance. NELAR provides you Forewarn, a safety tool, through an application on your smartphone. This app provides an extra layer of safety and efficiency in verifying prospects prior to showing property.

NELAR has integrated its Multiple Listing Service with REALTORS Property Resource. RPR is a tool that provides powerful residential reports for your clients. If your focus is commercial real estate sales, you can search for properties and access tools to find the perfect location for a business.

Showingtime is the appointment service offered to NELAR members through a smartphone application.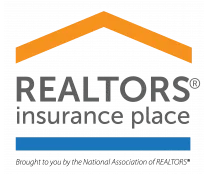 Sign Up for Health and Wellness Benefits brought to you by REALTORS Insurance Place and the NAR Benefits Program. Click Here to Sign Up with your Member ID Number.